Telecommunications and networks architecture are vital for achieving business objectives and play a crucial role in the efficiency and performance of your business.
Our Network services include but not limited to;
Turnkey projects (analysis, design, configuration, deployment)
Integration of solutions
Network architecture
Management of business' network
Voice, video, data
Over 20 years experience in designing and network deployment
ranging from SOHO to an enterprise-grade network
Our experts will guide you at each stage of the process
Evaluation: Our team of IT consultants assesses your telecommunication infrastructure with rigorous methodology. Each project is subjected to an exhaustive review in order to maximize the network capacities.
Solutions and installation: Thereafter, the performance analysis guides the optimization solutions for your network based on the different business environments, to ensure a measurable increase in productivity.
Management: Zamnetworks support team also offers monitoring and management of network equipment and telecommunications, for an increased efficiency and peace of mind.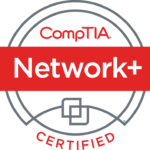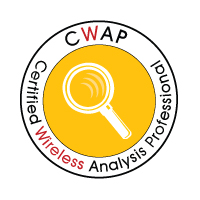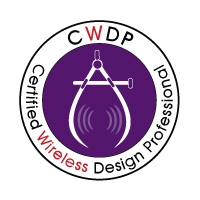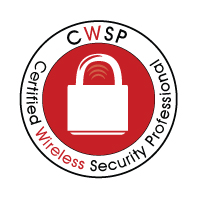 Installation Service and Structured Cabling Systems
Zamnetworks is a Licensed Electrical and IT Contractor (including conduit & cable installations). Our Journeymen Electricians and IT Technicians follow Canadian standard in deployments such as dedicated circuits for LAN equipment (routers, switches etc) & work-stations, Power over Ethernet (PoE) LAN equipment, racks and cabinets, surge protection and Uninterruptible Power Supply (UPS).
Structured cabling systems are based on continuously developing international standards that provide uniformity in telecommunications infrastructure design. These standards have become the foundation on which new voice and data communications technologies are based. They allow a building to grow and change as technology changes, independent of the applications supported and the equipment manufacturer, and with minimal disruption to existing services.